Take your pen and paper and be ready to witness the NEVER EVER told Backlink (Link Building) Strategy or Off Site S.E.O Techniques in 2021.
Search Engine Optimization(SEO) is the practice of optimizing your website to rank on top of Search Engines like Google or Bing or Duck Duck Go. Basically, there are 2 types of Search Engine Ranking Practice. On Page SEO and Off Site SEO. On Page SEO deals with writing contents, internal linking, meta and technical things. We have discussed some amazing SEO Tricks in previous blog. However, Off Page SEO is about building Online Reputation and Link Building Techniques. Some common Off Site techniques includes Social Bookmarking, Blog Commenting, Web 2.0 Creation, Business Listing and so on. This blog is going to be something different that those common techniques of link building.
Tight your seat and be ready, I am going to tell you 7 Link Building and Off Site SEO Techniques which Best SEO and Digital Marketing Agency use to get High PR do follow links in 2021.
Leverage the Power of Microsites for Link Building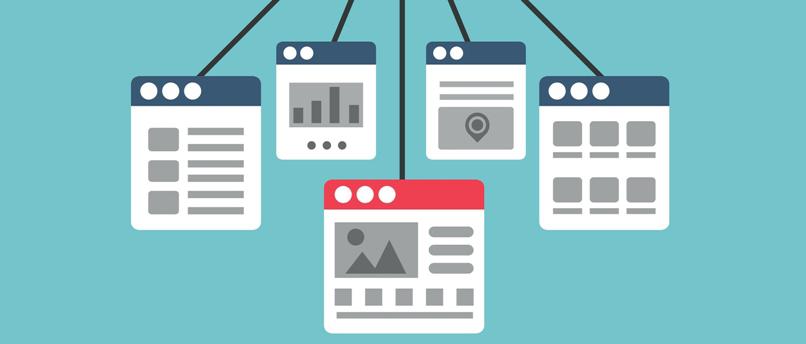 Micro sites are generally single page website which promotes a particular product or service of the business. To get juicy do-follow link, micro-site trick is quite amazing but less used. Microsite will push your Off Page SEO by giving authoritative link to your website.
The Process of Using Microsites for Off Page SEO:
Developing Multiple Micro Sites ( For ex: If you are a travel blogger, create individual website for different services like Trekking, Hiking, Photos etc. )
Creating some Good Contents. Content provides relevancy. And you should update your micro sites as well. This will make your micro site authoritative as well.
Giving Link Back to your main domain. Now its about giving a link back to you. Google thinks your micro sites as another website and getting links from there increases your Domain Authority.
Don't be confused, it is not Black Hat SEO Technique. It's a Brown Hat Technique.
News Mention and Unconditional PR : High DA Back links at Ease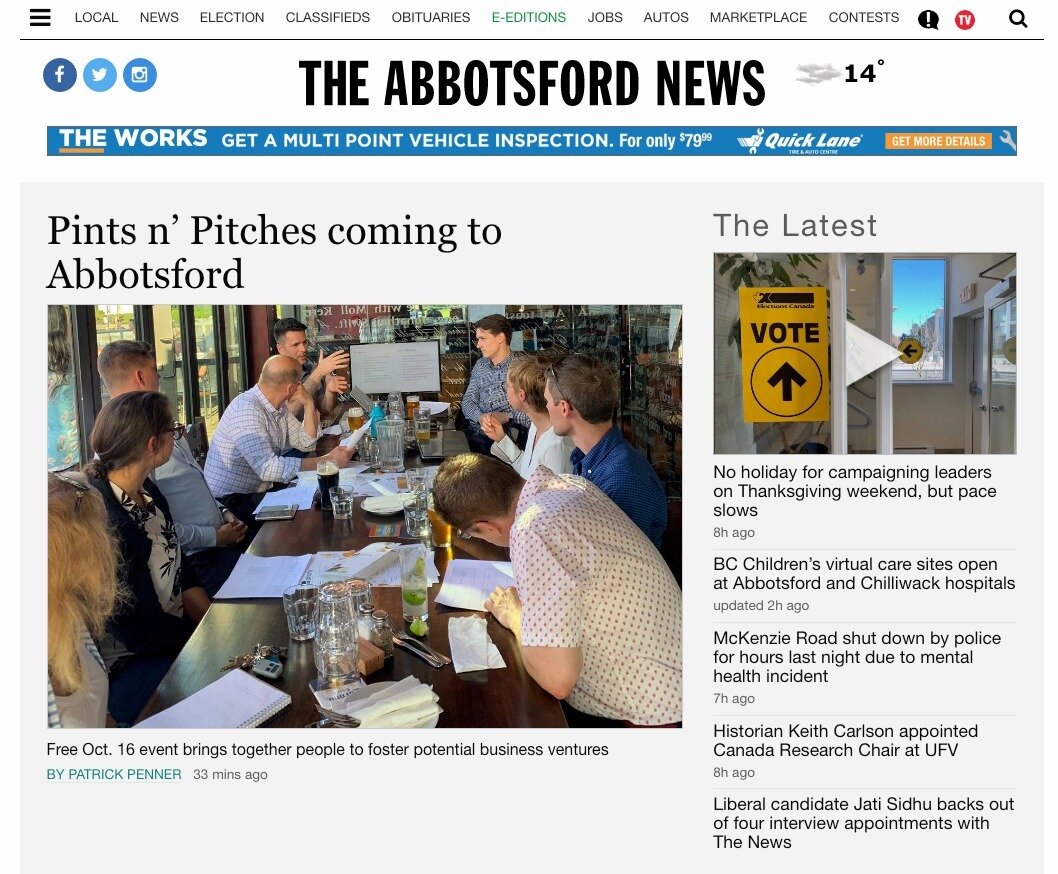 Have you ever tried to pay News Writer to write about your agency? May some small news agency have written about your company. But how about getting it on free? Getting News Mention with or without a link both are important. However, we always eye on Linked Mentions. You can try some random act of kindness or do some research and publish your research to get news mentions. You can share photos, videos or invite them for live coverage or other coverage of your events. It is more likely to get maximum number of news from there. And hence back link 🙂 Moreover, you can also write some interesting or informative article for them. Try this technique for link building in 2021.
Idea 1: Doing some Random Act of Kindness like Social Service. And inform news channel about it.
Idea 2: Write useful and new content then write for Newspaper. News should not be promotional here.
Don't miss the broken links and Power of Wikipedia for Off Site SEO
One of my favorite Off Page SEO technique of Link Building in 2021 is Dead Links. Initially, you search for any broken links from High PR sites like Wikipedia, CNN or any site where you want a back link from. If there are any links which now don't exists and you have similar article then you can write to those News Site or High PR Links to link back your link. For example, CNN have written a blog about SEO and they have linked to xyz.com/seo but this link no longer exists now. For this you might have article on SEO. You can outreach to CNN and tell them link is broken and link back to you.
You can use check my link chrome extension for finding the dead links. Moreover, you can use Wikigrabber to find wikipedia deadlink and edit wiki article
You can check this example which I have used to get link:
Have you ever tried Influencer Content Quote to get Traffic?
Influencer Content Quote is new way of Off Site SEO which I recommend you to try this 2021. Getting a quote from influencer is new idea of Influencer Marketing. In this practice, you involve influencer to write a quote on your blog or develop a content with them. You can talk with some SEO Experts and ask them if they can help them to write article.
By doing this, your influencer will share this blog in their social account and may later give link to this blog. You can get good traffic from here. Moroever, other sites are likely to link to the blog as SEO Expert has written some tips there.
Off Site SEO and Guest Blogging (Never Ending Bond)
If you have not ever tried Guest Blogging in your niche then you have not done SEO. Guest Blogging is very powerful Off Site SEO Technique which can be used for getting High PR Links from authoritative sites. It's kind of writing a news for News Portal but on your niche. Guest Blogging helps to Attract traffic back to their website, Boost their domain authority using external links to high-authority domains and Build relationships with peers in their industry.
Process of Guest Blogging:
Search Website who accept guest blogging in your niche
Check what type of content they accept
Write amazing content and add relevant link to your site
Send them the article
Follow Up
Be active Forum and QA Sites = Good Traffic
Getting a traffic or hits to your website is key. If you are getting number of traffics, it it likely to rank in Google. People are generally active in QA and Forum site like StackOverflow, Reddit and Quora. They have a lot of queries there and they ask their queries in such platform. You can give relevant answer to their problems and give a link back to your site. There may be good chance if people like your answer they will visit to your website. And remaining is you know. How to show them best content or HCVO contents and get their detail for sales. This pushes sales, traffic and Google Ranking.
Moreover, forum posting helps in Community Building. Don't try to fake and be yourself while writing the answers. Make it easy to read and understand.
Podcasts, Info graphics and Videos for Link Building
Creating Info graphics, Podcasts or Videos are abit tedious task than writing a blog. So, everyone can't start doing it. It is most likely that writer will give a link back to you if you create amazing Podcasts or Info graphics. So, creating such content can help you to get link faster from High Quality sites. Or you can offer top ranking sites to provide info graphics for them. And, Visual content is an awesome way to get other blogs to mention your site… without needing to rely 100% on blogger outreach.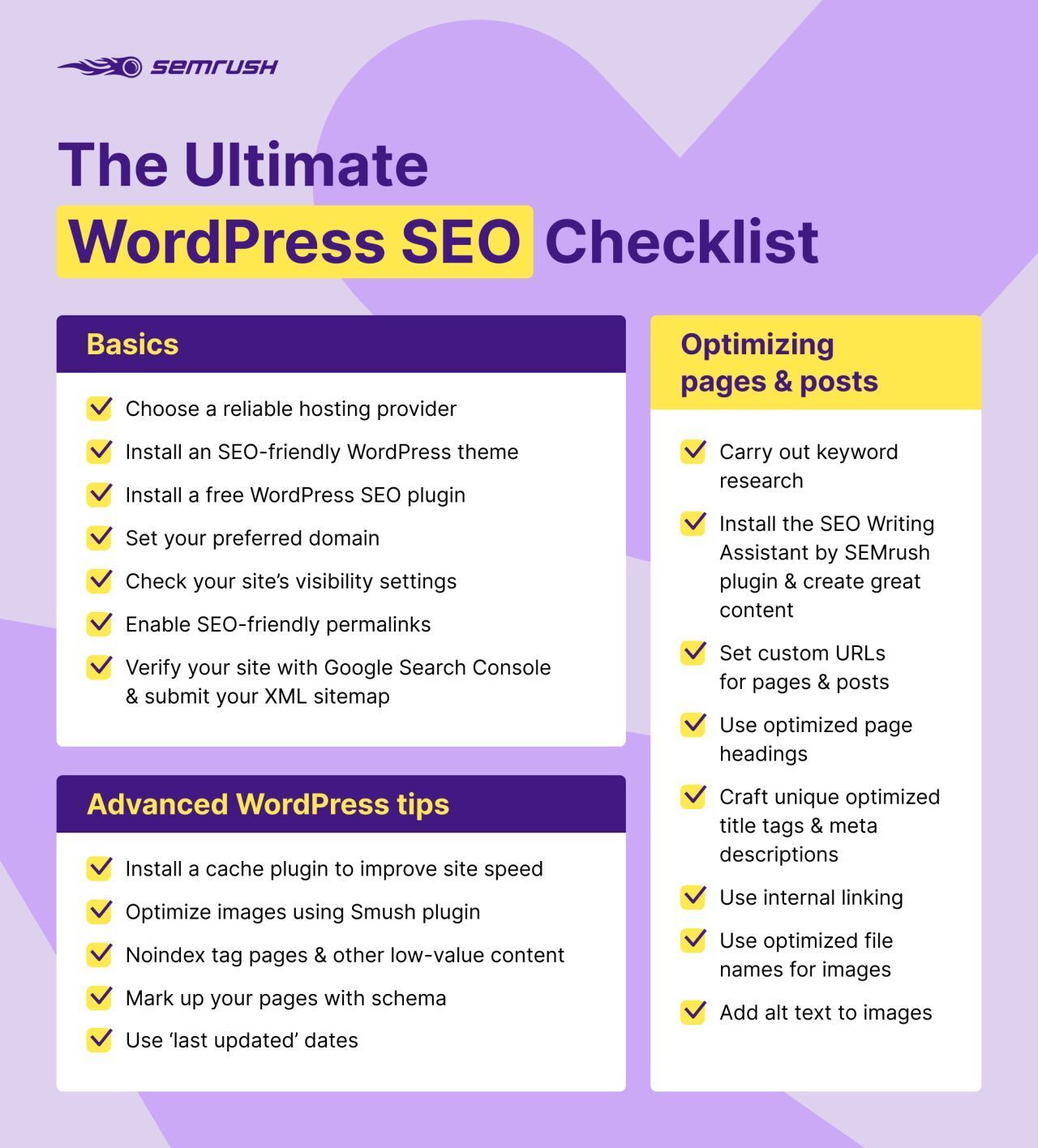 This is very good checklist for SEO of wordpress site. Hence, I linked back to them. As external linking also matters, writer donot hesitate to give link to your content(if it's amazing).
Other Off Site SEO techniques
There are many other ways to do off site SEO in 2021. The above techniques are quite harder but helps you get high PR links. But you can also try these SEO practices for Link Building:
Directory Submission
Business Listing
URL Submission
Search Engine Submission
Article Submit
Image Submit
Social Bookmarking
Sponsor an Event
Doc/PDF Submission
Video Submission
Steal Competitor Backlink
Blog Commenting
HARO
Publish "Skyscraper" Content
Ask link for resource page.
I might have missed many. What can be other Off Site and Link Building Ideas for 2021? Feel free to comment below.