Past Covid19, hotel business again start to boom in the market. The competitions are going higher and you know fast mover wins the race. You must thinking so and planning for long race. Then, Best Hotel Marketing Agency in Nepal comes to your rescue. If you want to succeed in your hotel business and attracting many travelers you must advertise your hotel business. We, Digital Marketing Agency in Nepal, design and execute Hotel Advertising Strategies in Nepal.
The challenge of being in the hotel marketing industry is the too much of competition. Especially with the growth of websites like Airbnb and Booking.com, it's even more challenging to stand out against the competition to gather more bookings. So, you must craft some amazing strategies and here are those. We have created these ideas with 1 years of research on Hotel Business Marketing.
Customer Experience is King of Hotel Marketing
Mouth to Mouth Marketing is key factor of success in many businesses and same goes for Hotel Business. And, people will talk about your business when you provide your customer amazing experience. You can provide "AWW" moments to your customer so that they will always choose before any competitors. The thing people care is not about product, but about the experiences.
A better Customer Service, Offering Unique Features in Hotel Rooms and Amazing Technology can provide customer a memorable stay. Moreover, good food, view, places for photography is also must.
Before shifting your focus on other marketing, first of all try to amaze your customer with service and give them something to talk about.
Boost Your Online Presence with Hotel Social Media Marketing
Social Media are the platforms where user most invest their time in. Don't lie how often do you spend time on Facebook/Instagram? Quite often right? And you must have seen some ads there which may matches your interest as well. And, you must be following or liking pages which interests you. This whole process must be done by your business as well, called Social Media Marketing.
Under Social Media Marketing of Hotel, you can create regular contents on your social profile. Your content must match your buyer's journey. Like on which step of Business Cycle they are whether they are seeking info or searching product. You content must educate and entertain users. This will increase your online branding and get more Page Likes/followers which in future may give business to you.
In addition to this, you can run Facebook Ads and Instagram Promotion to share your content, product or service to wide range of targeted audience.
You should never Underestimate a Website for Hotel Business
If you are doing a Hotel Business, then you must have a website. Why? Because it works even when you are asleep. You can showcase your product anytime when user visits your website. You can provide what you have, provide amazing customer experience with Live Chat or Chatbot. This enhance your experience. We provide Human focused Web Development Service in Nepal.
Another reason why a website is important for your hotel business is that there is a large portion of the market that won't even consider you as an option when they are looking to buy, if you don't have one.
Low Cost Marketing, Ease of Access are some major benefits of having website.
Hotel SEO to Leverage Free Traffic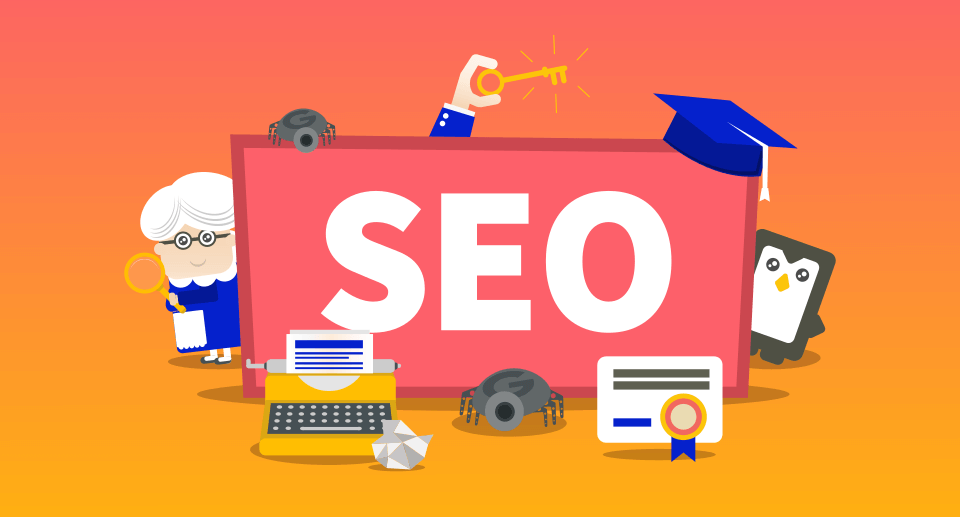 Most of people visit website from search engines. People search for keywords like "Best hotels to stay", "Hotel Near me". You can rank on 1st page of Google with On Page, Off Page, Technical and Local SEO from the best SEO Company in Nepal.
Being on top of Google, people will prefer your business first than your competitor and if you have amazingly showcased your services in your website, you are most likely to get sales.
Search Engine Marketing is quite technical and long process but will certainly help you stand against your competitor in long run. Think of Hotel SEO as best way to advertise your business online.
Hotel Marketing – Videos, Videos and Videos
Video Content is the King nowadays. Making descriptive videos of your business and promoting it on Social Media and YouTube. We recommend you to create lots and lots of videos. Video creates engagement with your user. As picture speaks thousand words – video speaks million words. So, you should create amazing videos and alot of videos.
Humans are notoriously emotional animals and the best way to engage them on this level is through video. Consider that people remember 20% of what they hear, 30% of what they see, but 70% of what they hear and see.
Contact Hotel Marketing Agency
You are all clear how can you grow your hotel business and planning work with some experts for your Hotel Agency? Then, feel free to contact us at below mentioned number and book your meet with experts.
Now we do provide Digital Marketing in Pokhara.