Before knowing about the Digital Marketing Price In Nepal, we should know about the status of digital marketing in Nepal. In Nepal still, most of the businesses are operating manually, which means traditionally. Few know about the actual importance of Digital marketing and are implementing it in their businesses too. But most are still unaware.
Why people are not implementing digital marketing in their business? It is because some find out the Digital Marketing Price costly and some think it is still not effective. But the fact is Digital Marketing is the key factor that will grow your business.
Digital Marketing is all about providing a digital presence to your business. The thing which matters is how you do digital marketing. You need to know your buying persona, your Unique part of service, and many more.
The Digital Marketing price in Nepal depends on the key points you chose. Let me explain what comes under Digital Marketing in Nepal:-
Search Engine Optimization (SEO)
Content Marketing
Social Media Marketing
Pay Per Click (PPC)
Native Advertising
Marketing Automation
Email Marketing
Online PR
Inbound Marketing
Sponsored Content
In Nepal, people think that Only Facebook and Instagram boost is what they call Digital Marketing. People are somehow practicing SEO and social media marketing in their businesses but other parts like email marketing, Online PR is completely unknown for them.
SEO (Search Engine Optimization)
For basic SEO, if keyword difficulty is low and search volume is below 10, then, the SEO price starts from 15,000. The price of SEO depends on the keywords you want to rank on top. And the price range from 15,000 to 50,000 per month.
Content Marketing
Contents are the king. Contents are the decider to your page rank. Your content should be organic and service-oriented. You need to be sure that your content is describing exactly what you are offering to your customers.
For the content, different experts have their own rule of pricing. Some charge as per your words than some charge as per your content number. In general, The cost of Content writing in Nepal starts from 500- 2000 per content.
Affiliate Marketing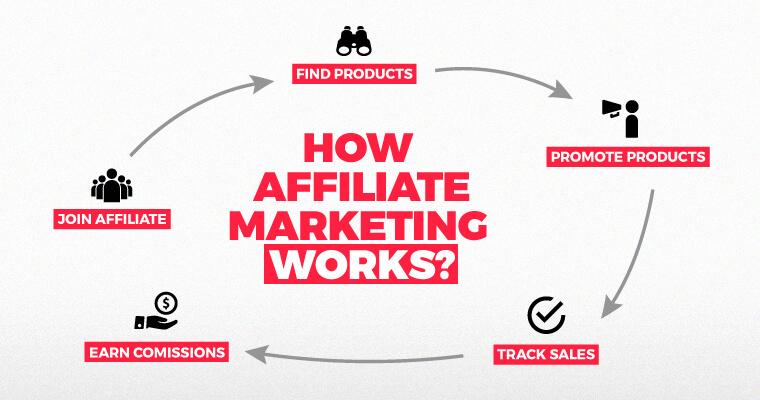 Affiliate marketing is not so popular in Nepal. There may be different conditions for affiliate marketing in Nepal. It depends on the popularity of the brand you are collaborating with, and how they charge.
Generally, the range starts from Rs 15,000 -1,00,000.
Native Advertisement
"Native advertising is the use of paid ads that match the look, feel, and function of the media format in which they appear." Source Native Advertising. The price of a native advertisement is based on how much you want to spend on a particular post and campaign.
If you are implementing in the Nepalese market, we suggest you should spend at least 15 $ on a single campaign.
Marketing Automation
Marketing automation is a technology that manages the marketing processes, and multifunctional campaigns over multiple channels automatically. If you are implementing marketing automation to your business, you are on the right track of being a Brand. The price ranges from 15,000 to 30,000 based on the requirements.
Inbound Marketing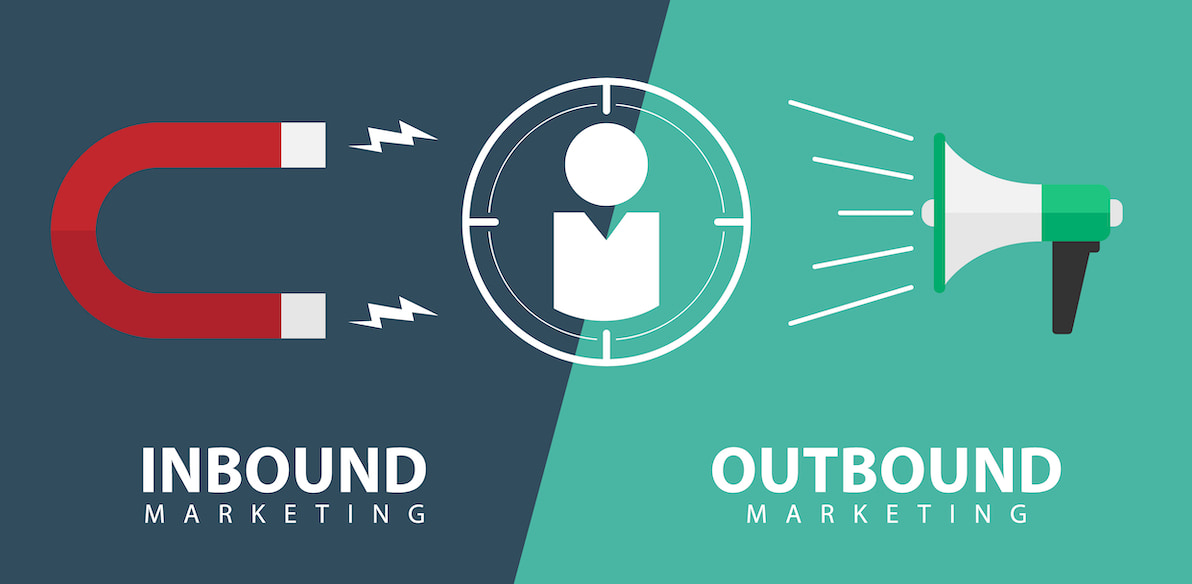 Inbound marketing is the best approach if you want your customers to believe in your products. You need to create engaging content and show your customers what you have done for people with a similar problem like your customer. Inbound Methodology is quite advanced in the Nepalese market. So the price starts from 20,000 to 50,000.
Conclusion, Digital Marketing Price in Nepal
Digital Marketing is the step towards success. We suggest that the price of Digital Marketing In Nepal will never affect what you are planning. The cost is temporary but you need to be sure that you are getting what you are aiming for which lasts for forever. For that, you need to be focused on your goal. Proper Digital marketing will lead your company towards success. So go for it. Now we do provide Digital Marketing in Pokhara.