Till now, Digital Marketing is all about the corporate websites that are launched by the companies with the hope that these websites and webpages will trade their products to their customers all across the world. But it didn't work. Instead of attracting more customers, these feeble-minded websites annoyed them. Companies neither understood and never tried to understand the process and proper technique as well as essential areas of Digital Marketing.
Their lack of knowledge is beneficial for so-called advertising and digital marketing agencies. Companies believe in them and as a result, they find out the process depressing and disastrous.
But one thing is clear during this chaos that the use of Digital Marketing is not an option for businesses, but it is all-important for companies in the globalized business world.
Here we will discuss the top 15 areas digital agencies must cover while performing Digital Marketing of any company.
Web Content: The king behind ranking
Responsive Web Design (RWD) is what users needs. If your website is built with old technologies, you must redo it with your latest options, providing smooth access to the user so that they feel comfortable and engaging with your Front-end module.
Your Website must be attractive, dynamic, and based on trending languages with higher security and a user-friendly interface. In the same way, your content should be updated and fresh. Brand content creation and regular updates of your website, blogs, page contents should be in consideration.
Social Media Management : Best platform for public Engagement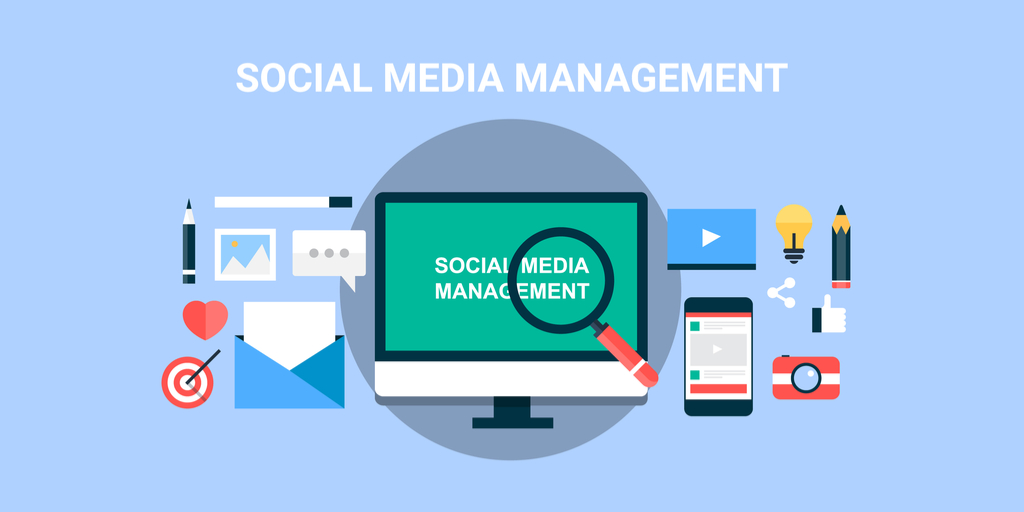 Social Media engagement is more than any business page engagement. Although social media involvement and communication is quite a tricky game, you should build your brand presence on social media platforms like Facebook, Instagram, Reddit, Linkedin, Pinterest, Youtube, Twitter, etc. Regular updates of your content and blogs to social media platforms will increase your brand engagement. If you want to reach more customers for your business then don't ignore it.
Advanced Search Engine Optimization (SEO)
Google is the platform for over 99% of the total online market. People characterized your business on the basis of your ranking on Google. To rank your business on the Google index, you need to follow SEO rules, and techniques. If you are confused with hiring an SEO specialist, we have a guide for Hiring an SEO specialist. You need to follow proper Off-page and On-Page SEO to rank your business.
Brand Management
After knowing your brand and the surrounding ecosystem, the company should make a full marketing strategy for your company and should provide custom brand management services. The work includes the creation of corporate tools, product tools, and media tools in multimedia formats highlighting your brand strengths.
Web Analytics
There is a change of position of Web analytic services including Google Analytics, Quantcast, Amazon's Alexa, and others that promise to grant you data on various parameters about the interaction on your site. The trouble is non of them are reliability true. You can trust their results for the same periods of time. Their Web Traffic estimation will horrify you.
However, your digital agency should be capable to cut through the confusion and provide you a qualitative analysis of the user interplay with your site to help you improve the company's marketing strategies. The report will cover your company's website as well as your interaction with your pages on social media sites.
Mobile Marketing
Now, mobile marketing is mainly bounded to SMS, and mobile is still not a secure medium for brand messaging because of several factors such as m-spam, device form factor, geographical limitations, and so on. Though, your agency can provide particular and ethical mobile marketing services only if it understands all phases of mobile content and communications.
Digital Public Relations

Public Relation (PR) is an important brand promotion method but the traditional PR approach doesn't work in the Modern media universe. You must understand the finer differences between PR and digital media channels.
The Month-to-mouth Marketing technique is still quite effective, and PR will increase the number of that technique. So Digital Public relation is essential areas of Digital Marketing.
Competition Tracking
If you are doing a business, you should know with whom you are computing. An important marketing requirement is to know what your competitors are doing to get their customers because their costumer is your customers too. And to win customers, you have to be more functional than your competitors. For the process, web monitoring can help you. But one the Web is like the ocean of information. It is not that easy to track what your competitors are planning and doing.
Competitors are your information center. You can improve what they are doing wrong and win the market, in the same way, you can track how they are getting customers and upgrade the same process and win the market. Competition tracking will help you in many ways of marketing so it is one of the essential areas of Digital Marketing.
Campaign Management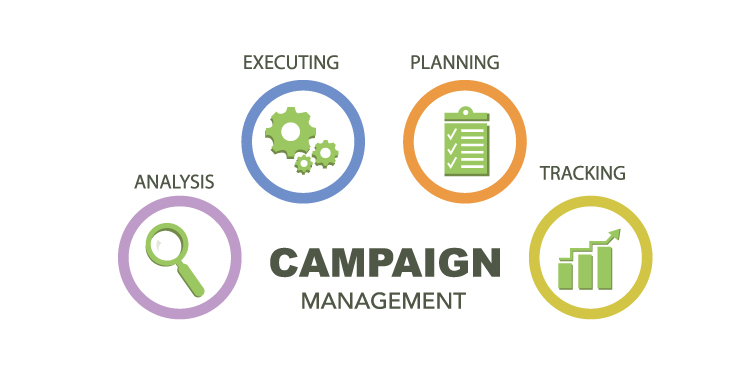 Running engaging campaigns is the strategy of Social Media Marketing. Instead of blowing money on individual and one-off ads, it is always advised to carry out continued digital promotional campaigns. Though these campaigns are quite expensive, still they are extremely useful for consumer engagement. And for higher levels of brand recall too.
Your agency must be able to imagine and do Web as well as social media-based advertising and marketing crusades.