Why we build a website? What are the objectives behind the development of websites? These should be known to every business owner. When we build a website, the main objective behind this is to make a profit with it. To gain more profit, you need to sell more or sell to more. Within the journey, the main asset is the public. The phrases "Public" and "Traffic" are the same in this case. You need to increase traffic on your website to get more sales.
We will show you some of the researched points on people behaviors,
Buyers today have all the power
94% of customers discontinued connections because of irreverent promotions and massages
74% bounces back due to ordering difficulty
51% never returns after a negative experience
93% returns back if you provide good services
77% share the experience in social media.
What is website traffic? Why we need traffic on our website?
Website traffic is the number of visitors to your website. Not only the number but the time they spend on your websites also counts. When more people visit your business, you will gain more popularity, and the fact is Website engagement is the 1st step towards Branding. 
Hence, the rise in the public is directly proportional to the rise in the popularity of our website. So you need to get quality traffic on your website.
Here are 10 steps to increase the traffic on your Website
Focus on your Content :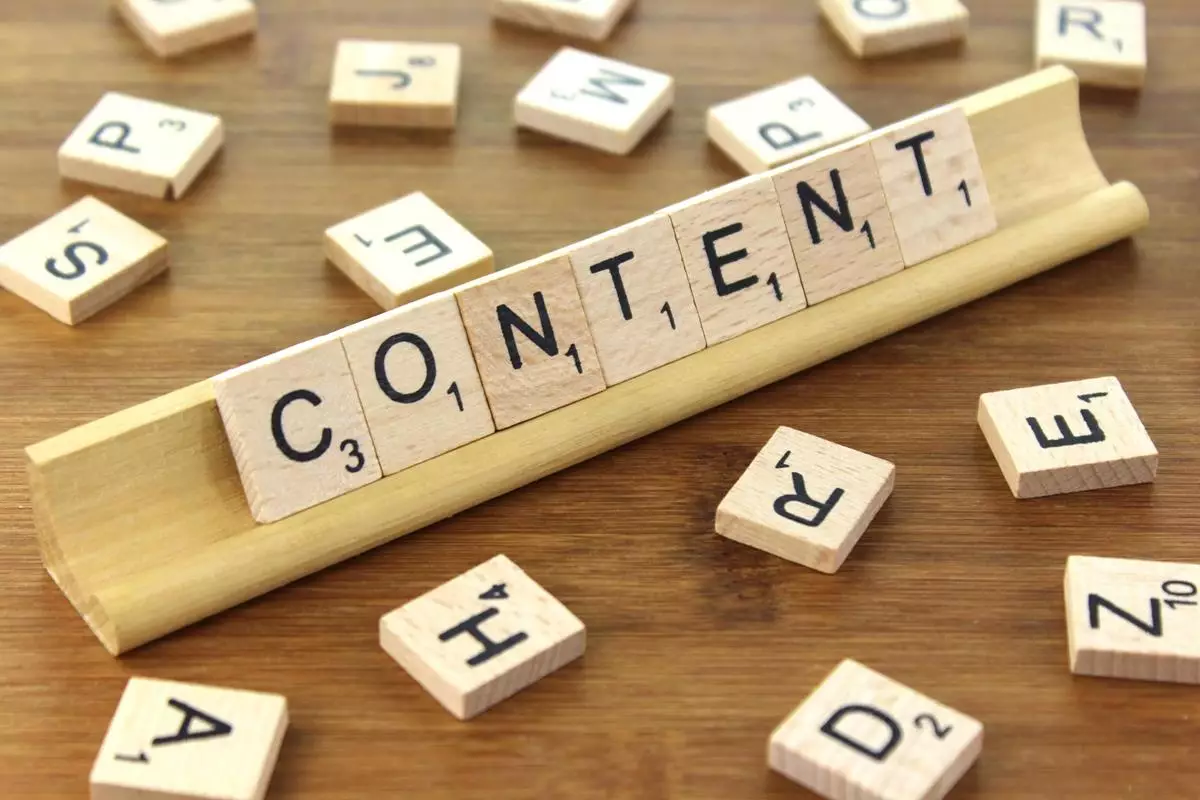 Content is king. Your content must be your priority. The quality of content in your website determines many things like your page rank, engagement, reputation, etc. Let me give you a hint, " Effectiveness and Accuracy are the codes to get success in the field of content".
You need to be pure and authenticate. When you have good content, people will surely adore you.
Last but not least is the Uniqueness of your content. Organic contents are what users interests. So as a whole, to increase traffic on your website, you need to focus on your content delivery.
Readability increases Engagements
Users need to be clear on what you are offering to them which is beneficial for them. Your content should be in easy language and must use simple words, anyone can understand. In some cases, multiple languages are recommended.
Readability is the way you can present your idea in convincing and straightforward words. In short, when we describe any of our idea with difficult words and sentences, those words will confuse them. The easy idea may also be the most puzzling one. But the tough idea with uncomplicated words can be a good way to manifest your idea. So your content must be simple and easy to read.
Search Engine Optimization (SEO) : key to Rank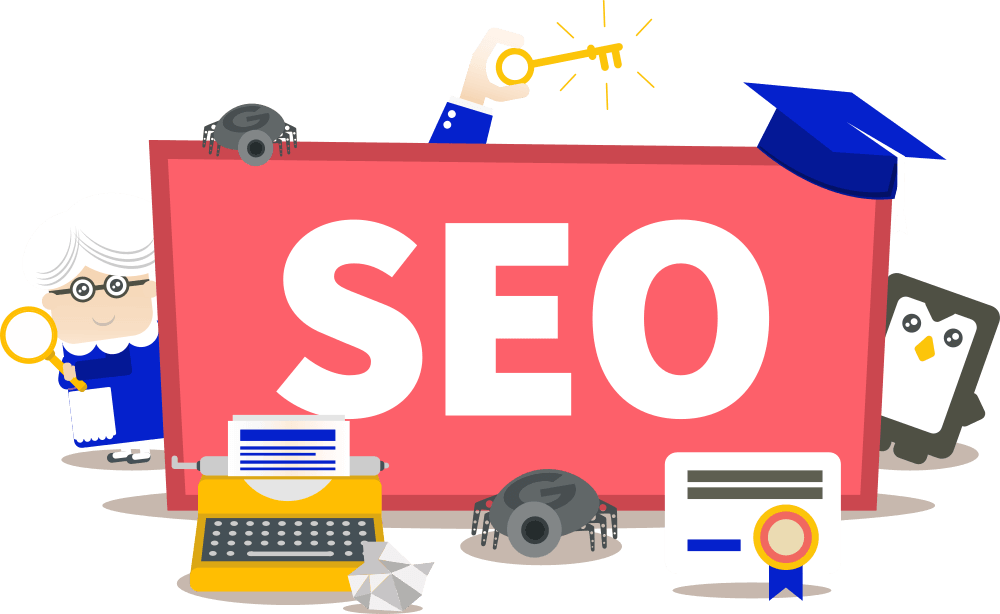 The key to the success of companies online. SEO is the process of optimizing contents (text, images, audios, videos, files) by following search engine criteria to rank our business on the top of any search engines, mostly Google. SEO is the greatest weapon for every website and content. You can either hire an SEO expert or Do it by yourself, but you need to do it anyhow.
You will get details on SEO by following SEO In Nepal. This will tell you how you should perform SEO and how it will be beneficial for your business.
Attractive, Engaging Headlines to attract Customers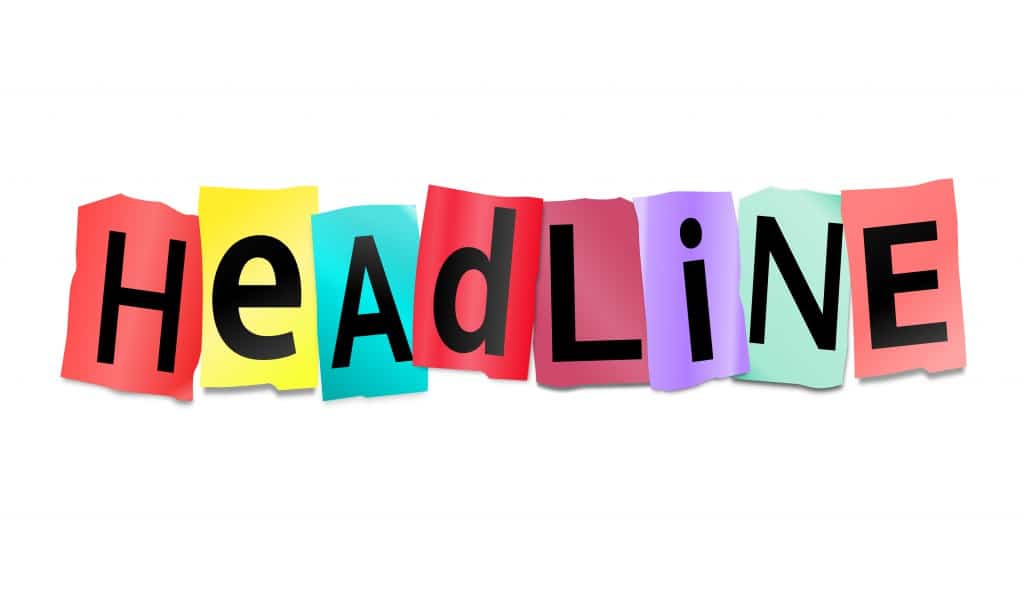 Headlines are the first to crawl by any search engine. And in the same way, when people search for some services online, what they first read is your headlines. So your headline should be much clear and simple but capable enough to tell what is inside the content.
Your headlines must be engaging and funny if possible. Because a convincing title is what people want at the beginning. And rest depend on your content and the services that you are offering.
So to get traffic on your website, SEO will play a vital role.
Featured image and Videos Leads Better Explanation
A picture speaks more than words. A featured image is the image that you will see at the top of your page, article, or any blog. By relation to the featured image, you can guess what is inside of that content. Your featured image must be clear, informative, and organic. People should feel your effort through the quality of images and contents.
With the fittest heading and related featured images, you can Increase the Traffic on your Website.
Experts are making assumptions that, within 20 years, the video will be the ruling factor for advertisement and branding. According to the analysis, when a human sees the videos linked to the topic, then they will remember them for more than 5 years. So more the Attractive and informative videos more traffic to our website.
Internal Linking = Customer Linking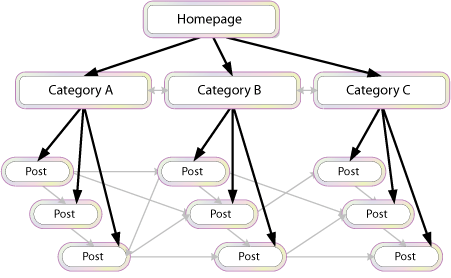 Internal Linking refers to the chain of links within a single website. Wikipedia is one of the best examples of Internal Linking. According to SEO experts, Internal Linking is one of the most essential parts of a ranking business. If people find out everything they need within your site easily, they will consume more time on your site, and the best part is your visitors are your potential customers.
While writing a blog it is not a compulsion that every people understand every word and phrase you are using. In the same way, explaining every bit of aspects within a single blog is not possible either. So for this Internal Linking help your customer to get what they need and your business will grow for sure. So it is one of the important steps to increase traffic on your website.
Regularity for building Trust
Search Engine monitors every action of your website. What you are posting, when you are posting, is your post relevant to your goal? , and many more. So you need to update your content on regular basics.
Regularity and punctuality are considered as the 1st rule to success. Regularity really boosts traffic to your website. People crawl your website in order to find out the information they need. And if you deliver the same, they will return again and again. It is also one of the most important factors in Inbound Marketing. So regularity will surely increase traffic on your website.
Speed And Up To Date
21 century is the age of the computer. We all know that computers were designed to increase working speed. In naive words, "The 21 century is the era of speed."
If you are running an online business you should know that every person who visits your website is your potential customer. And you need to know what on earth will help you to make them an actual customer. The page speed must be great, User Interface should be engaging, There must be all the information they need, and so on.
If your page loads slow, 74 % of people will bounce from your website, and 93% will return back if you provide them a good service. So if you are planning to increase traffic to your website, your website should have great speed and an interesting user interface.
Social Media As a weapon
Social Media are the campaign creators and boosters. If you are winning social media, you are winning the market. Social Media are the greatest weapons, for any business and technology today. If you are socially active then that will make a positive impact on SEO ranking too. And we have already discussed how SEO helps you to get more traffic to your website
Not just the websites, with the help of social media you can get numerous advantages that are difficult to be listed here. So The Social Media Marketing is the best to get traffic.
We have to promote our brands to concentrate more traffic on our website. There are 100s of social media platforms where you can use your page name to advertise your brand. You must keep on following such places and keep on participating.
Include Users/Visitors Interested Queries
No one can tell you what users want better than the users themselves. You should have different sections for users where they ask questions, comments, or posts.
If your page contains trending topics then it is sure to bring more and more visitors. It will surely help to raise traffic on your site. In other words, we may not perpetually have ideas about trendings in the market. Visitors often ask questions on their confusion, interest, or something different on the market in such sections. Including these sections on our page will route users to our page. This tactic will not only stick regular users but also add new users to the page.
Websites are mandatory for any business. If your business is not in the digital format, then you are a dead business to customers. You need to do exactly what people want, and you need to keep in mind that customers are god to you. The Move towards the future requires forward-thinking. You need to make it as easy as humanly possible for people to find the answers they need.
You need to make your website as simple as possible, as productive as possible, as engaging as possible, as organic as possible, as problem-solving as possible, as realistic as possible, and as humanly as possible to get what you are dreaming of for your business. And that implies organic traffic to your website.